Pi Has Been Served — Didn't Blink, Did You?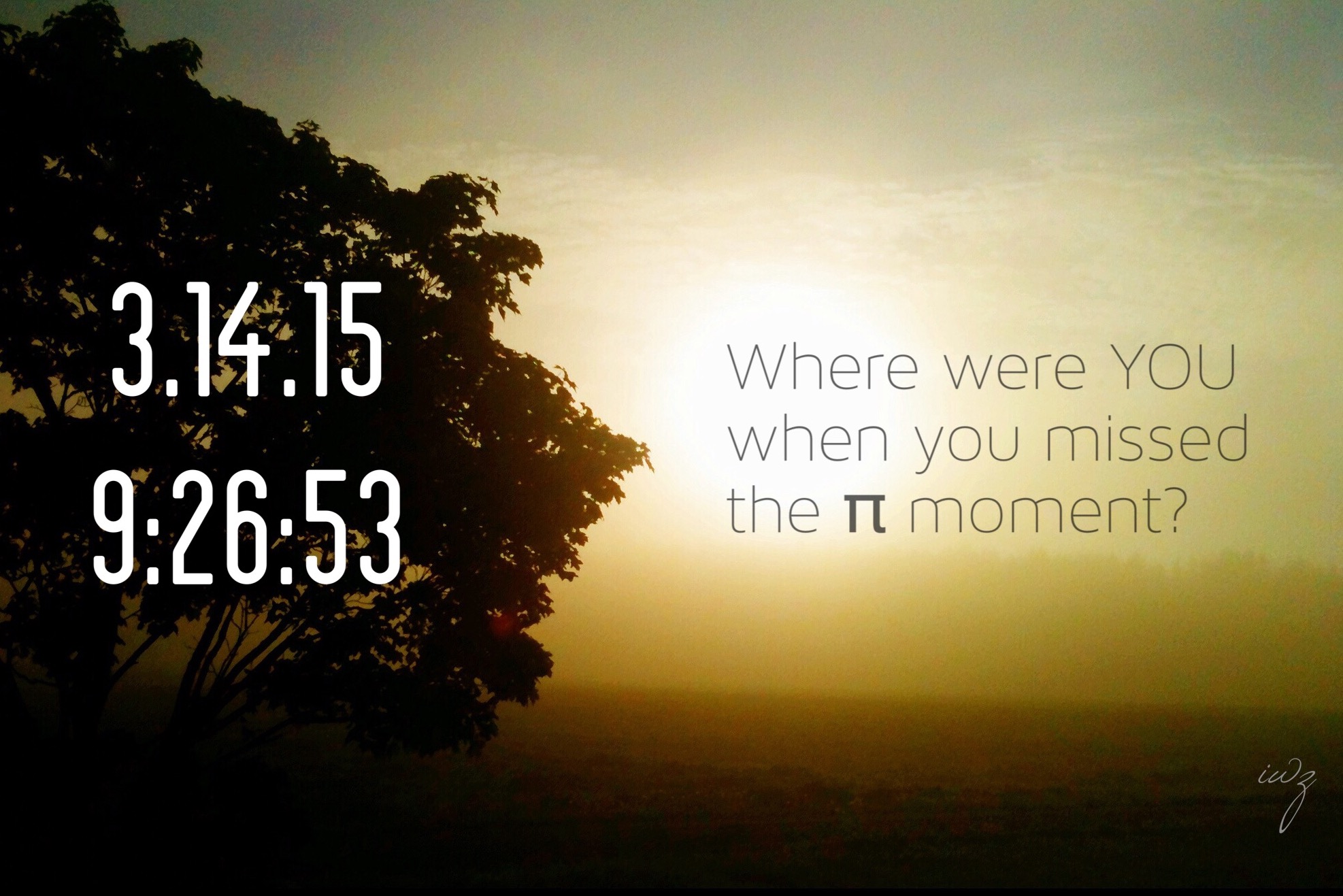 For myself, my love and I were having breakfast at a hotel in Copenhagen.
The next π moment will be at 3:14:15 9.26.53, at which point I'll be just two days short of 84 years and 5 months old, give or take a moment.